Aug 2, 2013 - 3 Days In Burgerland
I am delighted to add a new collection of images to the website. 3 Days in Burgerland was made during the annual airshow in the coastal City of Sunderland.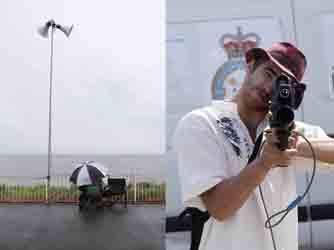 Jan 17, 2013 - Special Print Offers
For 2013 I have decided to do things differently, and to try and make more of my pictures available at an accessible price and in a no-frills way. These special print offers are for open-edition, digital C-Type prints, printed on satin-matt Fuji Crystal Archive Paper and can be found here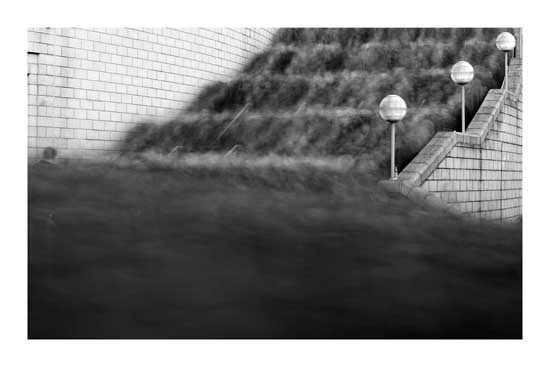 "Human Tide - Newcastle upon Tyne"
Jul 16, 2012 - Hand Made Books
Many of the pictures from the personal projects that feature on this website, are now being made into artist's books. Everything is hand made by Roger, and the books really are a labour of love.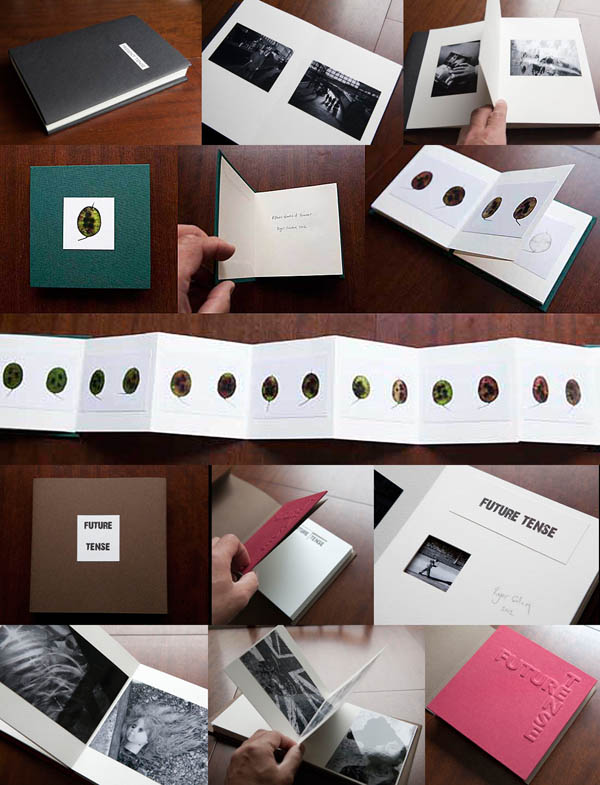 For more information please visit the Blog
Apr 26, 2012 - New Editioned Prints
Back in November the Angel Inn, Corbridge, commissioned Roger to produce a set of large scale black and white landscapes of Northumberland and the North East. These are now displayed in the ten guest bedrooms at the Inn, rooms that are being named after the locations shown in the pictures.
Kevin Laing, M.D of the Angel said "Roger was invited to deliver a very challenging and specific brief for us - a bespoke selection of beautiful and inspiring views on Northumberland. Roger over-delivered and his photography is a huge feature in our rooms. He worked effortlessly; sometimes through the night, through the snow and the winds, and we are truly grateful for his efforts and his results."
The set of ten A3 archival pigment prints were made by Master Printer Jack Lowe on 308gsm Hahnemühle Photo Rag, and are available to purchase in editions of 25 from here .