Dec 3, 2015 - Black & White Spider Awards 2015
I am pleased that two of my images have won awards at the 2015 10th Annual Black & White Spider Awards.

"Honesty - After Piet Mondrian" received an Honorable Mention in the Still Life category, whilst "Spore Print 2014" was a Nominee in Abstract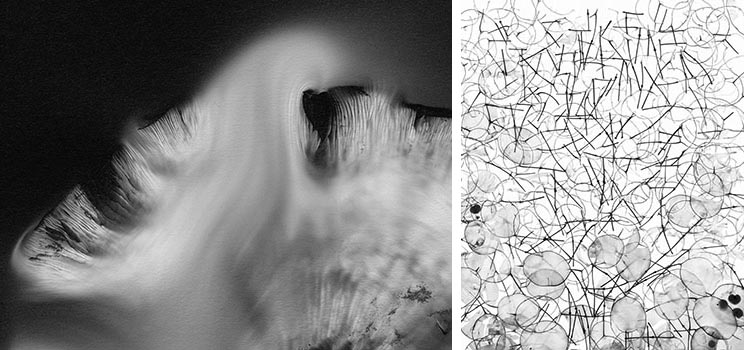 Oct 26, 2015 - Talks
Thank you to everyone at Stokesley Photographic Society (North Yorkshire) and Morton Photographic Society (Carlisle) for the warm welcomes they gave me when I visited them to talk in September. It is always enjoyable meeting new people and talking about photography.
I am now looking forward to visiting
Eden Valley Camera Club (Cumbria) on 29 February 2016
Ryton and District Camera Club (Tyne & Wear) on 22nd March 2016
Keswick Photographic Society (Cumbria) on 2nd November 2016
Most clubs and societies welcome non-members so please contact them via their websites if you want to come along. 
Apr 24, 2015 - Honesty - Towards Twilight
Roger was presented with the 8th Annual International Color Awards Nominee title for his image "Honesty - Towards Twilight" in the category of Abstract, at a prestigious Nomination & Winners Photoshow webcast Saturday, April 18, 2015.
The live online gala was attended by over 8,000 photography fans around the globe who logged on to watch the climax of the industry's most important event for color photography.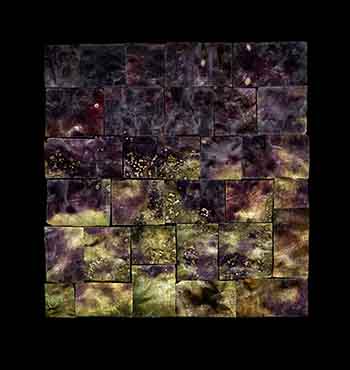 Jun 18, 2014 - An Interview on Shutter Hub
Recently I was interviewed by Shutter Hub, and talked about my latest work, and how I reached this point.
May 5, 2014 - Photography Masters Cup
The results of the 2014 Photography Masters Cup are out, and I am pleased to be a two time nominee for two images in the Abstract category.
The images are part of my Fusion series.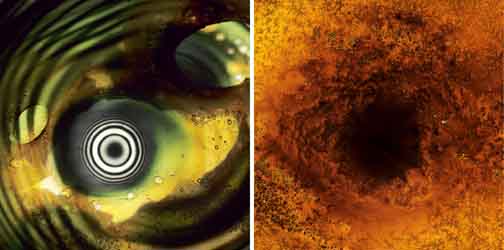 Apr 24, 2014 - Shutter Hub Award
I am delighted that my portfolio of prints from a "A Grain of Sand " won the "Shutter Hub" award at the 2014 Format Photography Festival in Derby. The judge for this was Brian Griffin so I am very flattered.
The award is featured here
Apr 2, 2014 - Photoworks Showcase
Images from my latest collections of camera less work are featured on Photoworks website. I hope you find the time to take a look