Sep 13, 2016 - Autumn Update
Here's a quick update of what has been happening.
I am looking forward to visiting Keswick Photographic Society (Cumbria) on 2nd November 2016 where I am giving a talk. 
I was really pleased that my "Fusion" series received an Honourable Mention in the Abstract category at the Moscow International Fotography Awards - MIFA , and also that pictures from "A Grain of Sand" were nominated in the Fine Art Photography Awards here . 
With my feet very firmly on the ground I have been working to conclude a ten year long term project on the County Durham Coast, based around a beach known locally as "The Blast", and I hope to put up a new gallery of these works soon.
Most of my news articles now appear on my Facebook page so please check that out.
Dec 3, 2015 - Black & White Spider Awards 2015
I am pleased that two of my images have won awards at the 2015 10th Annual Black & White Spider Awards.

"Honesty - After Piet Mondrian" received an Honorable Mention in the Still Life category, whilst "Spore Print 2014" was a Nominee in Abstract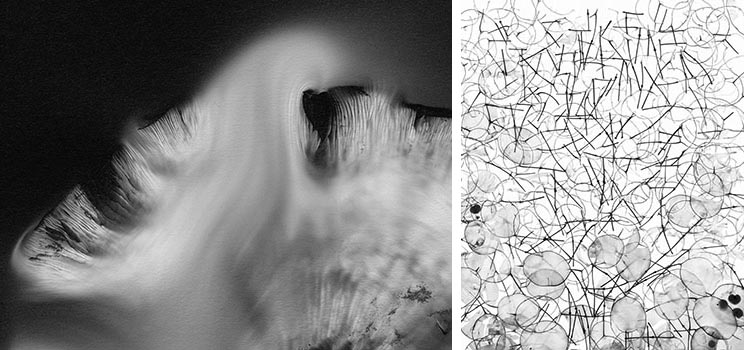 Oct 26, 2015 - Talks
Thank you to everyone at Stokesley Photographic Society (North Yorkshire) and Morton Photographic Society (Carlisle) for the warm welcomes they gave me when I visited them to talk in September. It is always enjoyable meeting new people and talking about photography.
I am now looking forward to visiting
Eden Valley Camera Club (Cumbria) on 29 February 2016
Ryton and District Camera Club (Tyne & Wear) on 22nd March 2016
Keswick Photographic Society (Cumbria) on 2nd November 2016
Most clubs and societies welcome non-members so please contact them via their websites if you want to come along. 
Apr 24, 2015 - Honesty - Towards Twilight
I am pleased that "Honesty - Towards Twilight" was a nominee in the 8th Annual International Color Awards in the category of Abstract.
A huge thanks to Paul Kenny for the inspiration for this picture.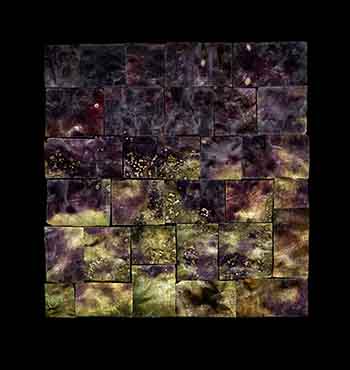 Apr 24, 2014 - Shutter Hub Award
I am delighted that my portfolio of prints from a "A Grain of Sand " won the "Shutter Hub" award at the 2014 Format Photography Festival in Derby. The judge for this was Brian Griffin so I am very flattered.
The award is featured here